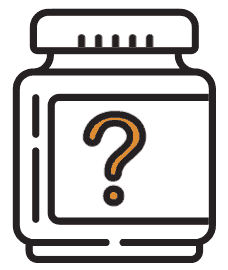 Not a match
This may be because what you have searched is,
1. not classified as an opioid,
2. not in our database; while we attempt to keep our database up-to-date, there might be new medications that are not yet included,
3. spelt incorrectly. Please check your spelling - you can search by medication name or active ingredient.
Stopping or changing your prescription medication suddenly can be dangerous. Always talk to your doctor or pharmacist before making any decisions.